Checklist For Hosting Holiday Guests, Part II: Last-Minute Cleaning
The holidays are right around the corner and that's our cue to help you get your house in order. If you prepared ahead of time with our Checklist For Hosting Holiday Guests, Part I: Deep Cleaning, then you're more than halfway there! If you didn't have a chance to do a deep clean fear not, this checklist covers essential cleaning tasks to get your home looking guest-ready fast!
☐ 
Welcome Guests With Fragrant Closets
Give guests a great first impression with a whiff of an ultra clean smelling coat and guest room closet. If you followed Part I of this series you should already have an immaculately organized closet. To spice things up, literally, place your favorite dried flowers, herbs, spices or essential oils in a DIY closet sachet. The Pioneer Woman offers great ideas to get you inspired.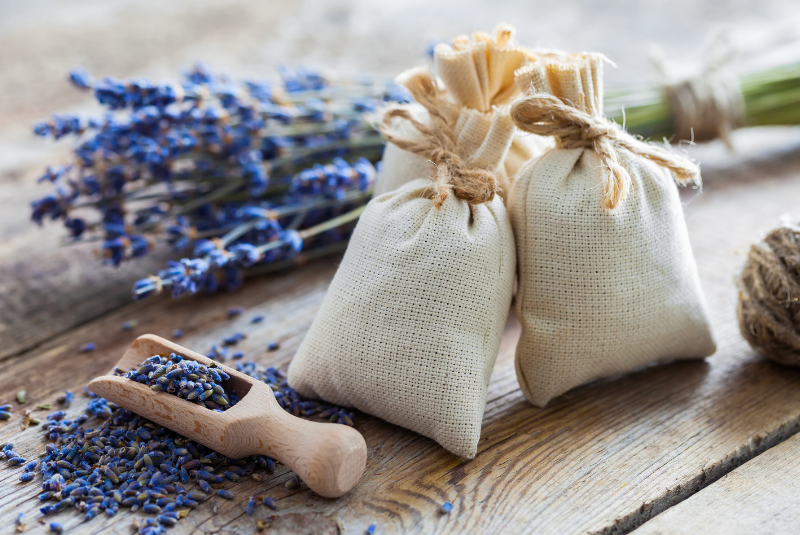 ☐ 
Wash Bed Linens
Nothing is better than a freshly made bed! Present your guests with just-washed bed linens for a good night's rest. Tackle this item 2-3 days in advance to give yourself time to make the bed and more last-minute duties the day before. Place an extra closet sachet or scented soaps on the pillows or spritz them lightly with a few drops of essential oil diluted with water to leave a welcoming fragrance.
☐ 
Print Out Your Wifi Passcode
No matter how much some of us want everyone to put down their phones for the holidays, the reality is everyone will be asking you for the wifi passcode. Make it easy for guests and visitors to login by printing it out ahead of time. Place it in a nice frame and put it in the guest or living room. Click here to download and print our template shown below!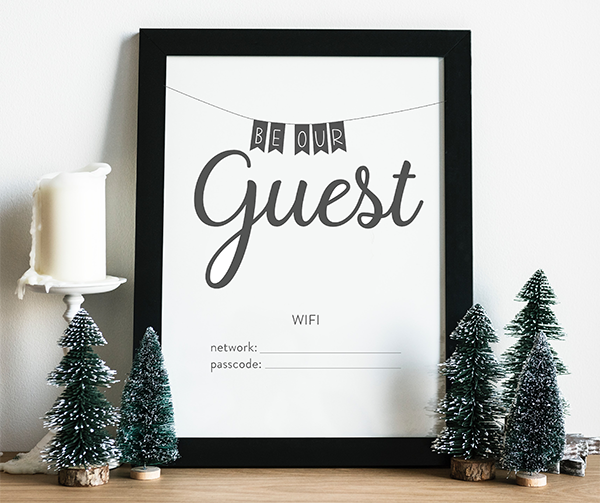 ☐ 
Create A Welcome Basket
In addition to providing your wifi information to guests, take the time to create a welcome basket for overnighters and make them feel extra special. Fill you welcome basket with extra toiletries you have on hand, travel size product you've collected, an extra set of towels, some sweet treats, or a guide of fun things to do near your home. This will save you the hassle of having to look for items should they need anything and save them a trip through town should they forget.
☐ 
Prep Any Ingredients
Cutting, dicing, basting, and rinsing ahead of time will save you time and mess when cooking for the holidays. Store any prepped ingredients in airtight reusable containers to ensure lasting freshness.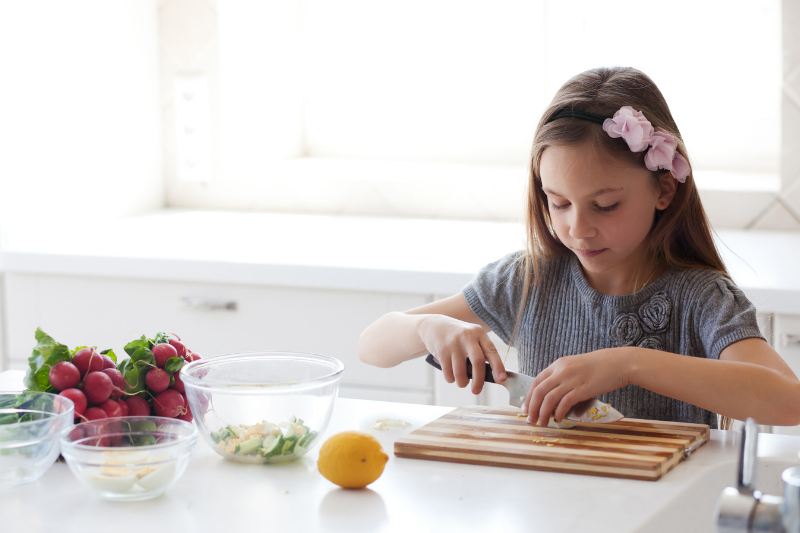 ☐ 
Heat Up An Organic Simmer Pot
Make those final chores more enjoying and fill your home with the smell of the holidays the day of. Using natural and organic ingredients simmer pots are wonderful way to get creative, and avoid harsh and unhealthy petroleum-based paraffin candle waxes and artificial fragrances. Here are 13 super easy simmer pot recipes we love from Grow Real Food.
☐ 
Wash and Dry The Dishes
Nothing is worse than a sink full of unwashed dishes! Be sure to wash, dry and put away all dishes before guests arrive to make your kitchen look and smell instantly cleaner. Free from harsh chemicals, our Baby Liquid Dish Soap in Honeysuckle is perfect for caring for your best silverware and delicate china. Let the aroma of Honeysuckle, made with natural plant-based fragrances, fill your kitchen.
☐ 
Set The Table
Before guests arrive set the table. If you followed Part I of this series it's time to unbox all those dishes you washed in advance!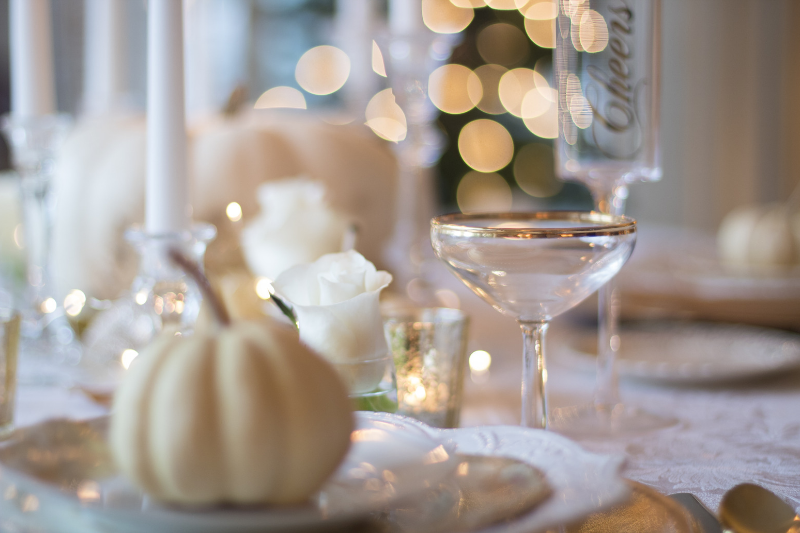 ☐ 
Quickly Vacuum High Traffic Areas
The guests will be arriving soon! Give high traffic areas, like entryways, hallways, kitchen, dining and living areas a quick vacuuming to grab any unsightly dust and dirt.
☐ 
Give Counters, Sinks, and Surfaces A Final Wipe Down
After cooking and before entertaining be sure to give your counters and other routinely used surfaces a final wipe down to put that finishing touch on your freshly clean home. Grab a convenient Multi-Surface Wipe, or spritz down the counter with our Organic Multi-Surface Cleaner and wipe away grim with a soft cloth.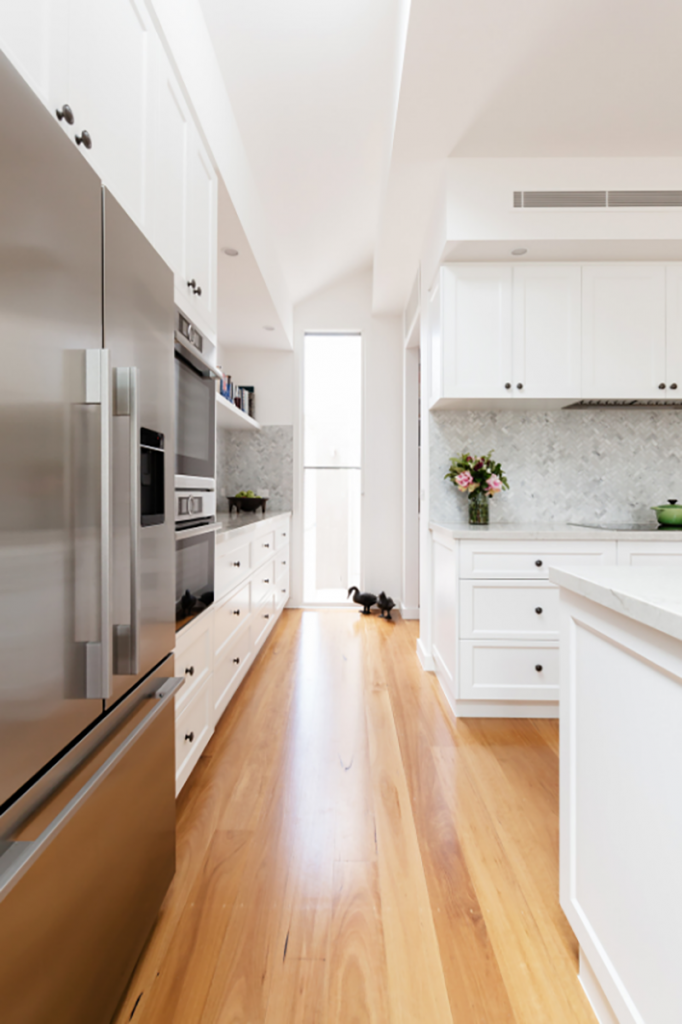 ☐ 
Show Yourself Some Love
With a clean home and family arriving any moment, be sure to give yourself some love to rekindle your energy and holiday spirits. This can be in the form of taking a moment to sit down and read a book or watch an episode of your favorite show, meditate, or go for a walk with the kids or dogs. Or hey, maybe you'll even have time for a bubble bath and a glass of champagne!