2019 "Clean Dishes, Full Plates" Challenge: Ending Hunger Through Social Giving
Hunger doesn't discriminate. Today 1 in 9 families struggle with hunger in America, affecting every community in the country. In fact, many households that experience food insecurity do not qualify for federal nutrition programs and rely on their local food banks and other hunger relief organizations for support.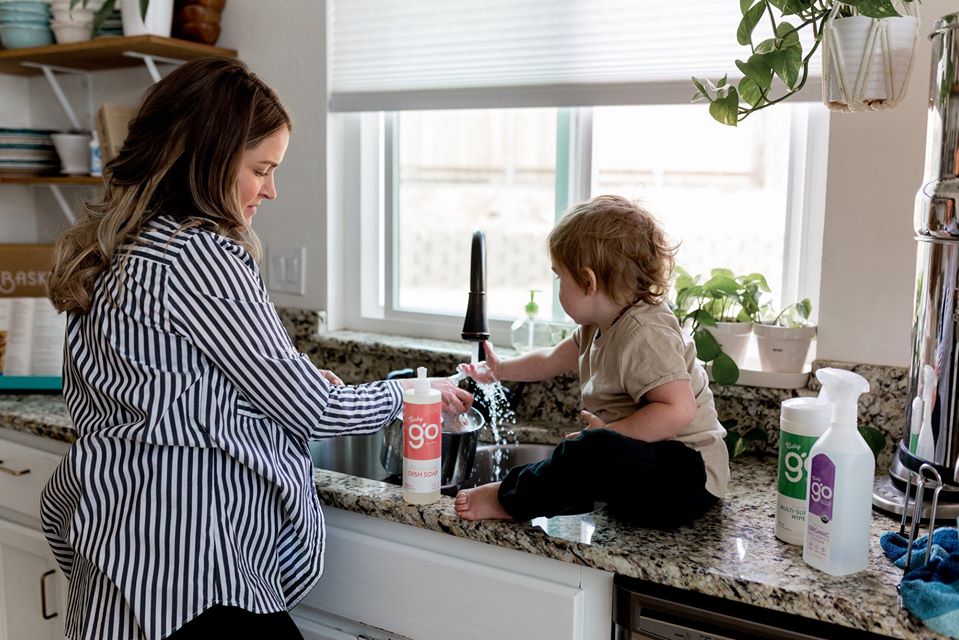 GO by greenshield organic™ has a long-standing tradition of working to end hunger on both local and national levels. For the last 5 years, our incredible team has volunteered countless hours to provide and personally deliver donations to families across our state through the Meals on Wheels program. And since 2017, we have taken our efforts one step further by making in-kind donations to Feeding America and local Food Bank of Central and Eastern North Carolina.
In recent years, the efforts of all those fighting to end hunger in America has paid off. Since 2014, the USDA has reported a steady decline in food scarcity. However, 37 million Americans still struggle with hunger—including more than 11 million children—making it more important than ever to continue our work.
As part of #GivingTuesday 2019, we're once again lending our support to Feeding America. The Feeding America nationwide network of food banks secures and distributes 4.3 billion meals each year through food pantries and meal programs throughout the United States and leads the nation to engage in the fight against hunger.
Join us on social starting Friday, November 29th until Tuesday, December 3rd as we work to raise hunger awareness and provide meals to those in need!
Simply visit our Facebook or Instagram page to like our post and help us reach our goal to provide 5,000 meals across America! For every "like", "comment", or post "share" GO by greenshield organic™ will donate $1.00 to Feeding America. Just one dollar can provide at least 10 meals to families in need through the Feeding America network of food banks.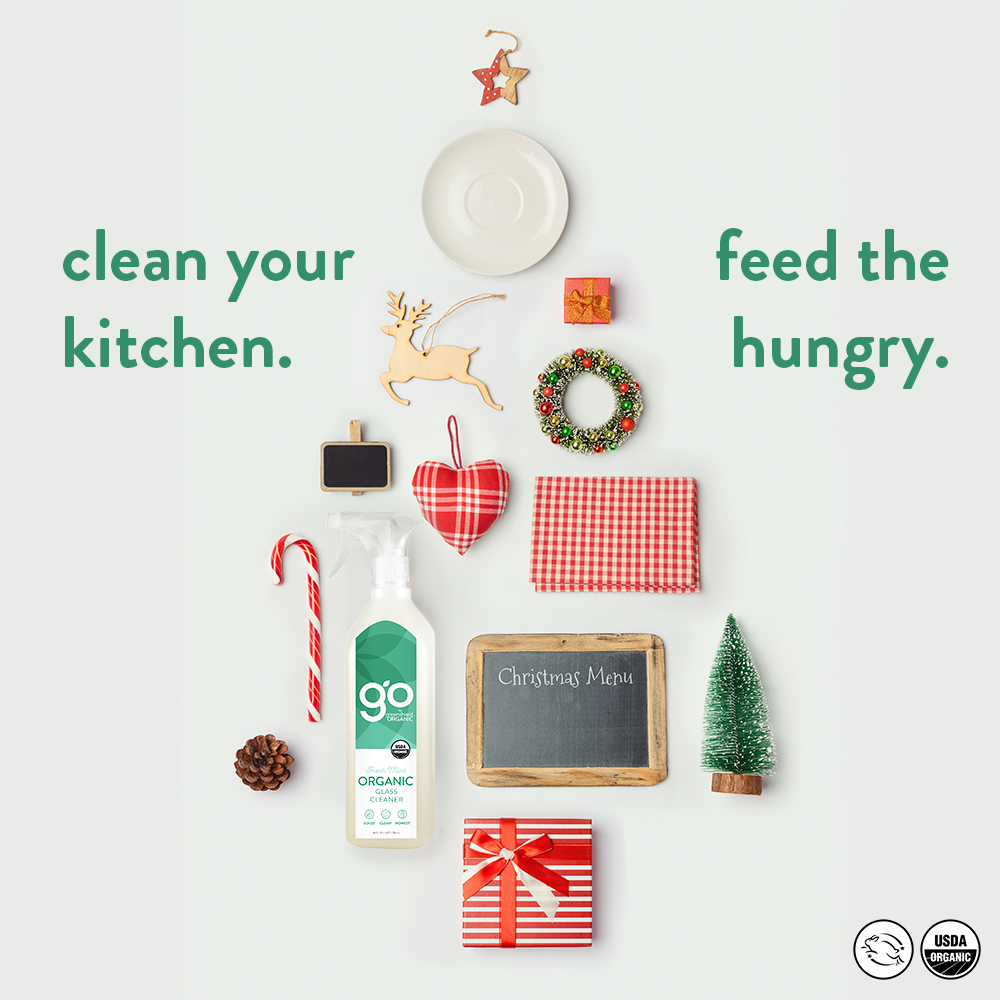 In addition, this Black Friday and Cyber Monday we encourage you to shop AmazonSmile and select Feeding America as your charity of choice. AmazonSmile.com is operated by Amazon with the same products, prices and shopping features. When you shop on AmazonSmile 0.5% of the purchase price of eligible products to the charitable organization of your choice.

Learn more about Feeding America here, and find a local participating Food Bank near you!