Checklist For Hosting Holiday Guests, Part I: Deep Cleaning
Prepare for the holiday season by getting started on chores early to save time, hassle, and stress. Our checklist will take you room-by-room to create a deep clean that is sure to impress any holiday guest (helper elves included). Divvy up the duties over the course of days or weeks to achieve a whole-home transformation, then follow up with our Cleaning Checklist for Holiday Guests, Part II: Last-Minute Cleaning when the holidays near to touch things up and tackle all remaining needs.
☐ 
Dust Vents, Fan Blades and Other Surfaces
Dust can trigger indoor allergies and breathing issues among many people, making it an important part of deep cleaning. Before tidying up anything else, dust from the highest point in each room downward. Always cleaning from "top-to-bottom" with each chore will ensure you don't have to go back and clean twice. Starting with ceilings, fans, walls and blinds work your way down to other surfaces to avoid dust and debris from settling elsewhere.
☐ 
Clean Walls and Trim
Next, inspect the walls and trim of any high-traffic areas and rooms. There really is a lost art of wall cleaning. You'll be surprised how dirty your walls may be and how renewed paint can look when given a good clean! To clean your walls, wet a white rag or soft sponge with warm soapy water and gently wipe off any food debris, scuff marks, dust, dirt and grime. Then dry the area by rubbing with a towel.
☐ 
Clean Windows and Doors
Doors and windows may be something we overlook in our own home, but when cleaned they can give a great impression to guests as they enter a room. Using glass cleaner spritz down both the inside and outside of windows and then scrub down doors with a damp sponge or rag. Be sure to clean off knobs and handles, which can help eliminate germs and prevent the spread of illness, especially during cold season! If you have worn-looking areas on doors touch them up with a little paint for a truly polished look.
☐ 
Vacuum, Sweep and Mop The Floors
With walls, ceilings, and high points dusted and detailed you can move on to the floors. Before mopping be sure to thoroughly sweep and vacuum all debris. To deodorize and freshen carpeted areas, sprinkle a thin dusting of baking soda on carpeting and let sit for 10-15 minutes before vacuuming. Next, spot treat any stains or dingy-ness with Organic Pet Stain & Odor Remover. If you have a steam cleaner this is great time to break it out! 
☐ 
Deep Clean Your Fridge
Now that the foundation of each room is clean, we like to start phase two with the messiest room in the house! Tackle the source of all that grime by clearing out your fridge and giving it a deep clean. Work away gunky spills with a hot rag and dish soap, then give a final wipe down with towel and Organic Multi-Surface Spray. Toss or compost any perished items, and use up any of any extra leftover sauces and condiments in the coming weeks to clear space for holiday meals and leftovers.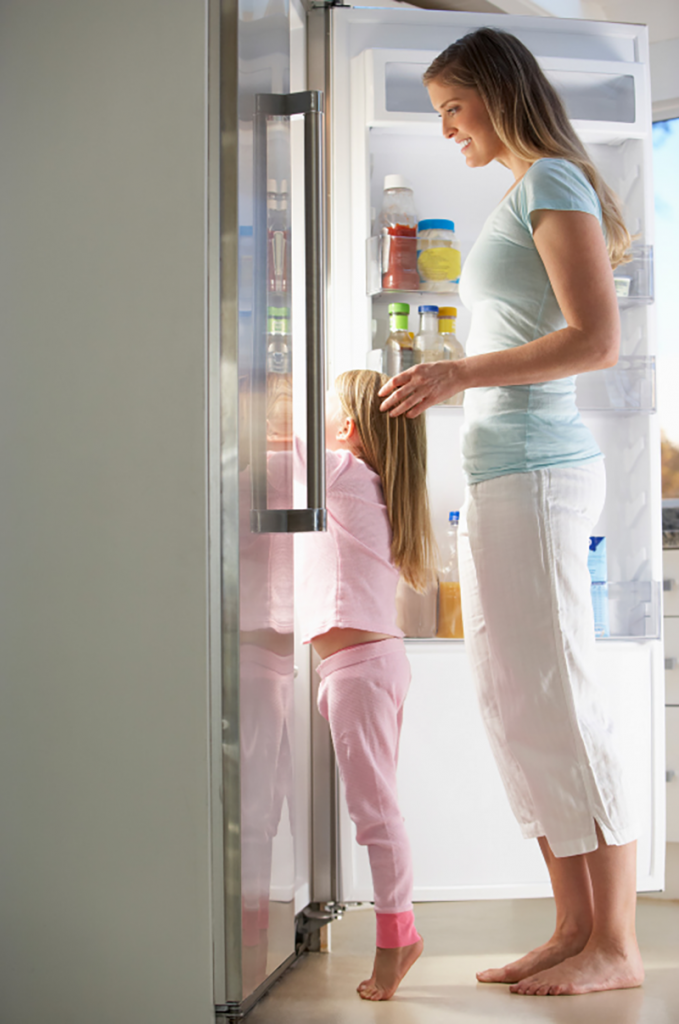 ☐ 
Organize The Pantry
Get your pantry in tip-top shape by sorting items into the following categories: breakfast, lunch, dinner, snacks, and miscellaneous which can include things like baking ingredients, spices, or herbs.
Expired Foods: Toss any items that have passed their expiration date. Compost ingredients and recycle packaging whenever possible.
Unwanted Foods: Next, donate any unopened items to your local food pantry. Not sure where a local food shelter is? Non-profit Feeding America provides services to food shelters throughout the nation, including an interactive searchable map! Learn how we helped to end hunger and you can too, even if you don't have food items to donate.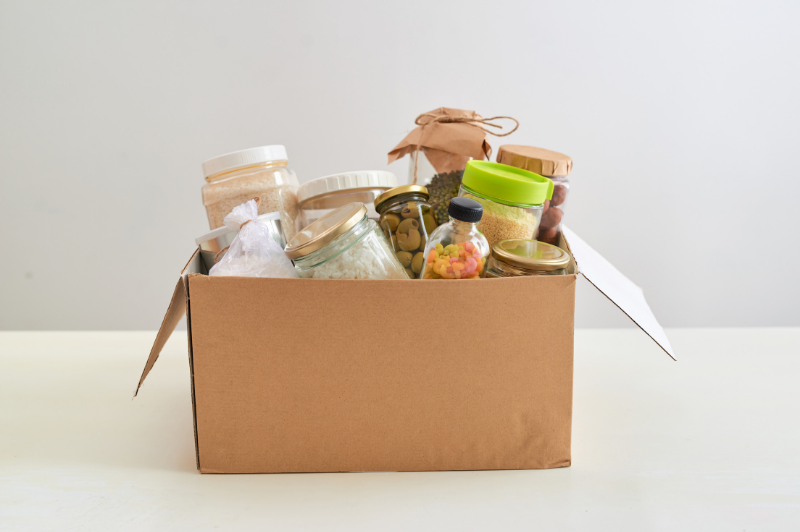 ☐ 
Declutter Kitchen Counters and Wipe Down Cabinets
Hide away unsightly clutter by placing all unnecessary items into cabinets or your newly organized pantry! Decluttering will instantly make your home look more spacious, and create vital room for holiday cooking.
☐ 
Wash Stemware and Table Settings
Wash stemware, plates, utensils and table settings in advance of the holidays and stow away in a clean box so you have one less thing to worry about on the big day. Wash delicate silverware and china by hand in warm soapy water with gentle Baby Liquid Dish Soap to protect luster, detailing and shine. Our Baby Liquid Dish Soap in Honeysuckle is made with non-toxic ingredients, no harsh chemicals, and rinses away clean (not to mention it smells amazing)!
☐ 
Polish Your Tables and Clean Mirrors
Polish up tables and clean bathroom mirrors since those will probably be the two surfaces your family looks at most during their stay. If you have a wood table now is a good time to restore and polish to bring out it's rich tones and warmth. For glass tables take the time to dismantle the glass top to clean  the underside as well. A day or two before the family arrives you'll only need to do a quick wipe down of the table and you're done!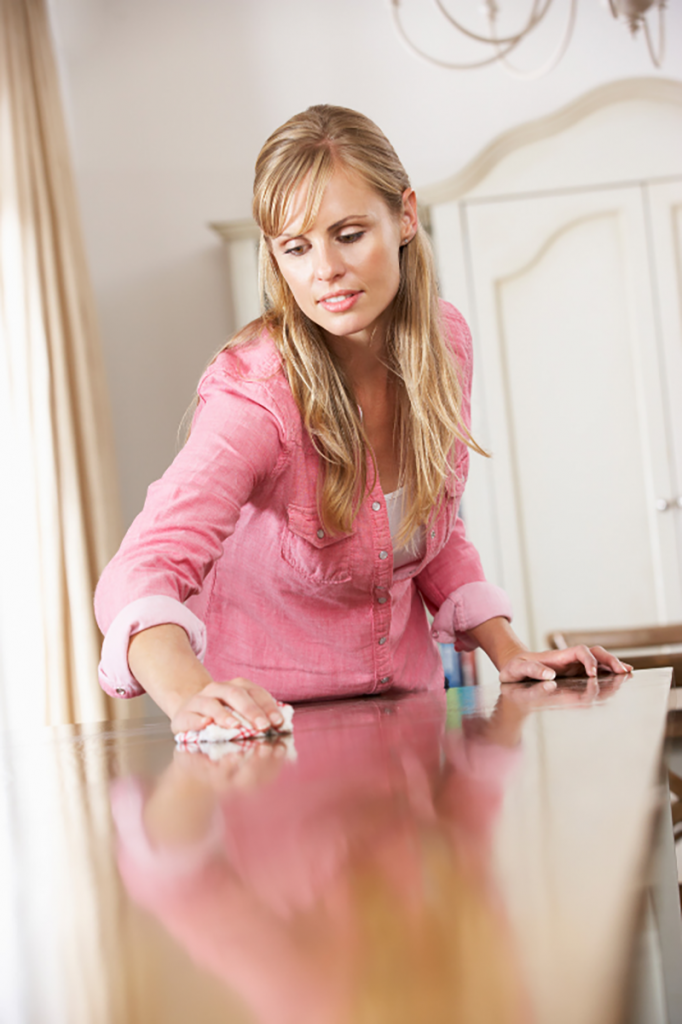 ☐ 
Deep Clean The Bathroom
With the kitchen complete, it's time to give your bathroom a deep clean. If your guests will be staying overnight offer them a freshly cleaned shower or tub and give them a true resort experience by laying out a few sample size products to enjoy if they forgot any essentials. Be sure to clean toilets and sinks and declutter the room as you go.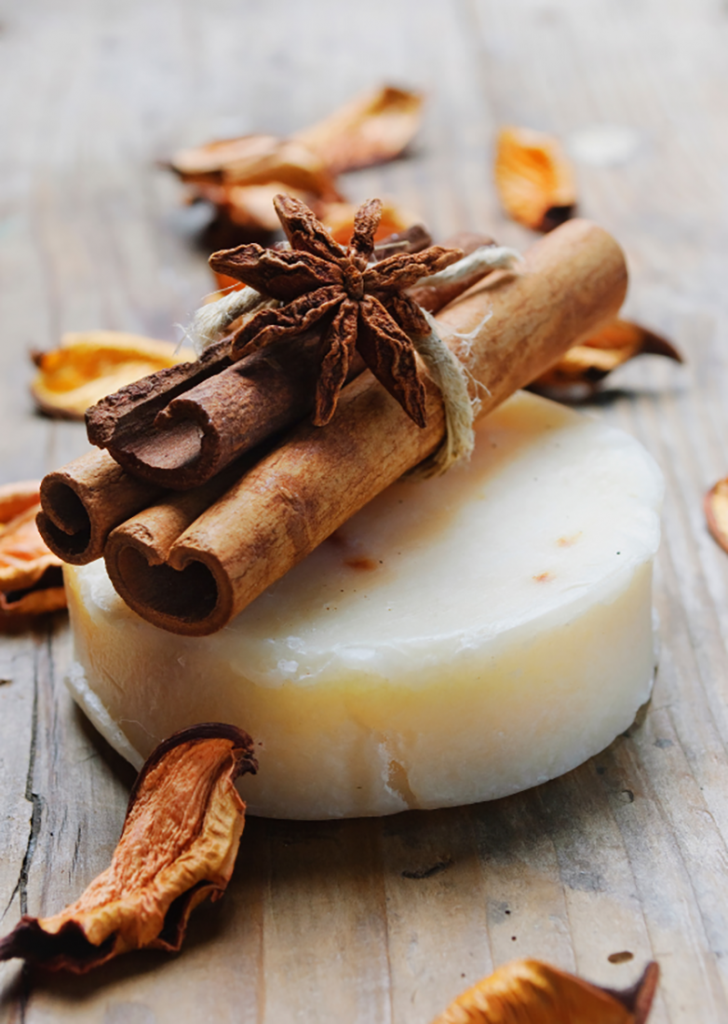 ☐ 
Freshen and Clean Couch and Other Upholstery
Just like carpeting it's important to routinely deodorize, spot treat, and deep clean any upholstery including couches, chairs, or headboards. You can also use our Organic Pet Stain & Odor Remover to treat upholstery stains, but as always be sure to test an inconspicuous area before treating.
☐ 
Declutter Your Guest Room
Last but not least, be sure to freshen up your guest room by decluttering. Move any unnecessary items into the closet or other storage to create more space. Looking for tips to get your closet organized? Check out our recent blog post. We will save washing linens and more for part II in our series Checklist For Hosting Holiday Guests, Part II: Last-Minute Cleaning.