Why I Went Organic
Author: Molly Boothe, GO by greenshield organic™ Business Development Manager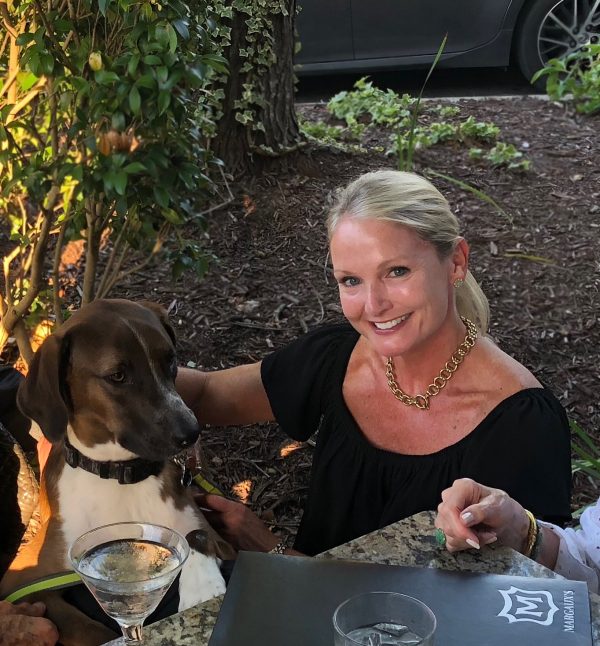 Before coming to work with GO by greenshield organic™ I only dabbled in buying organic, but now that I have learned the value of organic products it has become a way of life. 
All products, food and non-food, that feature a USDA Seal are protected against being made using the following methods and handling processes:
Irradiation

Synthetic Fertilizers and Pesticides

Sewage Sludge

GMO's and 

Growth Hormones (for livestock)
For livestock, it also means that animals must have healthy living conditions with access to the outdoors, organic feed and dedicated pasture feeding time. To me it just sounds like the way it ought to be – food and ingredients in their most natural form.

The best part about going organic is it's not all about me. Living a more sustainable lifestyle helps protect water and soil resources and preserves biodiversity, which we all benefit from (people and animals). When we buy from an organic farmer or manufacturer we are supporting a healthier way of life for everyone. Sure, it takes thoughtfulness when shopping, but that is definitely part of the reward. When I select products thoughtfully, I tend to appreciate them more and the experience of using them is enhanced. 
Of course the "what's in it for me" also plays a role in my choices, but at least in the case of buying organic it is a WIN-WIN situation for everyone including the planet. Buying organic products helps me know that I am optimizing wellness for me and those that I love (fuzzy, four-legged kids included!) That means getting the maximum amount of nutrients in every meal and eliminating any toxic pesticide residues that could come from products made the conventional way. It also means that I can clean the house (thanks to GO by greenshield organic™) using organic products! So now I enjoy peace of mind that no unnecessary harsh chemicals are being added to my husband's clothes, our dogs' beds and plush toys and all other places we can use organic cleaners and detergents. 
So instead of asking WHY go organic the bigger question should be WHY NOT go organic?  Please stay tuned for our Part II of the series Going Organic on a Budget.

Sources
https://www.usda.gov/media/blog/2011/12/16/organic-101-what-organic-farming-and-processing-doesnt-allow
https://www.mayoclinic.org/healthy-lifestyle/nutrition-and-healthy-eating/in-depth/organic-food/art-20043880
https://www.nbcnews.com/healthmain/yep-organic-milk-really-better-you-regular-milk-2D11712970
https://www.consumerreports.org/cro/health/natural-health/pesticides/index.htm