4 Ways To Go Meatless On Memorial Day
Going meatless on Memorial Day doesn't mean you have to stick to salad, or sacrifice the flavors you enjoy. We love finding ways to replace meat with plant-based alternatives. Nothing beats homegrown flavor, and when sourced locally produce has a magical way of tying communities together (see pics of our recent field trip to our local urban garden, here).
Veggies and fruit are budget savvy, sustainable, cruelty-free resources that provide balanced nutrition everyone's waistline can appreciate. Some plant-based recipes are so good at impersonating traditional burgers, hotdogs and other meaty favorites that your carnivorous friends and family will have loads of fun guessing what they're really made of. Enjoy all of your grilled favorites, or create a new holiday tradition, with these inspiring vegan and vegetarian recipes below, and your tummy (and lots of animals) will say "thank you"!
1) Master The Veggie Burger
When done right veggie burgers can be loaded with flavor, offering a healthy and filling option that easily competes with traditional burgers. But, if you're like most of us, you've run into a bland, dry, or crumbling veggie burger at least once in your life. Learn how to master their creation with the Ultimate Veggie Burger Guide from Gourmandelle, and find your dream patty with these 17 creative veggie burgers recipes from Delish.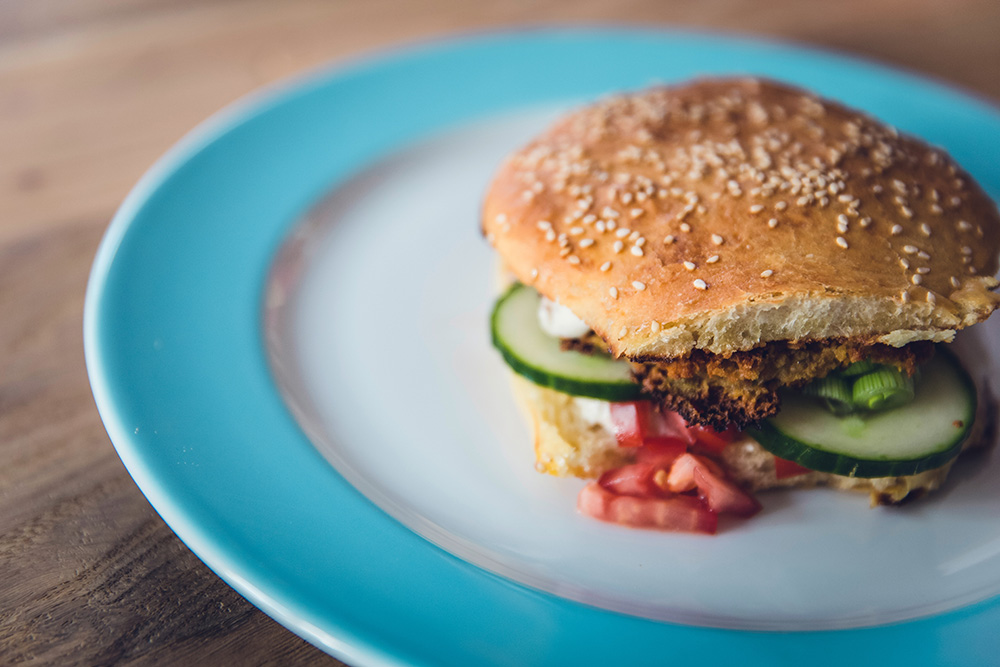 Quinoa, beans, peas, and beets
―
veggie burgers come in a variety of options that keep your taste buds on their toes. Plus they pair well with a variety of tasty toppings that you can pluck right from your home garden.
2) Scarf Down Some Cabbage "Steaks"
Adios queen kale and hello king cabbage! Cabbage is a nutritional and savory vegetable that might take over as the power food of the year. Although there are endless ways to prepare it, grilled cabbage has a mouthwatering charred and nutty flavor that pairs well with many wines and beers, making it a great addition to your summer fare. Load it up with your favorite spices or drench it in your best sauce and you'll be kissing meat goodbye. The Chief Culinary Advisor of Serious Eats gives his expert take on preparing cabbage steaks. Bon appétit!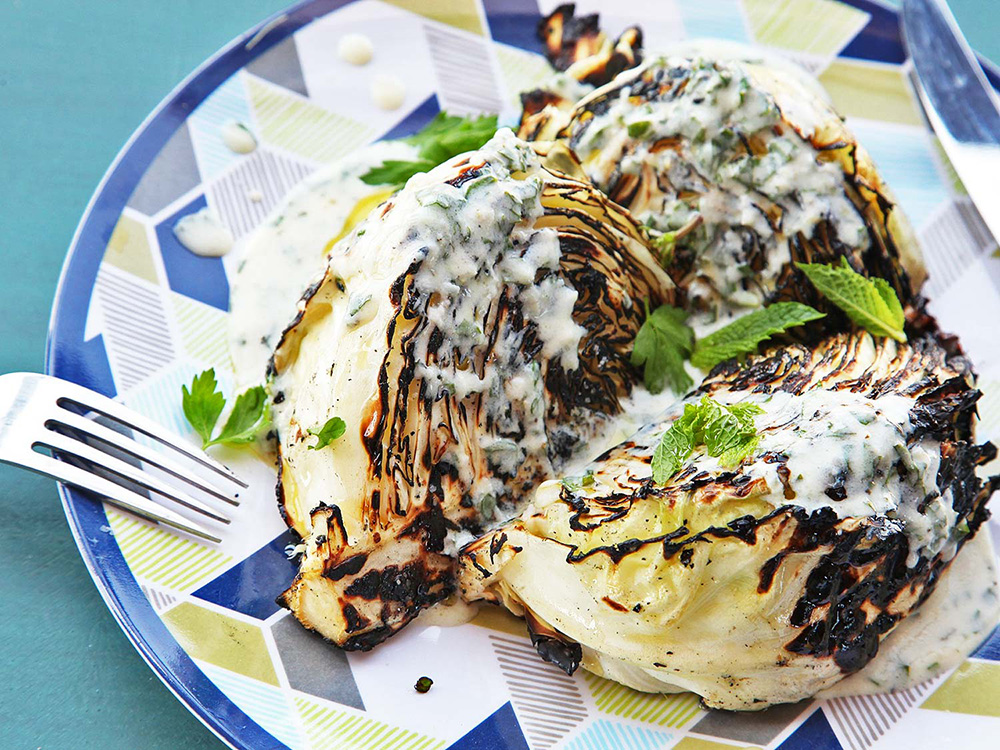 Serious Eats chef gives his take on tasty sauces and proper preparation of this garden staple. Photo credit: Serious Eats
3) Vegan Cheese That Aims To Please
Even though cheese isn't meat, it's still an essential part of countless Memorial Day classics so we included it on the list. Some say vegetarians don't go vegan because of one thing—cheese. Vegans you deserve an applause, we know it can be hard to give up that ooey-gooey goodness! But fret not, vegan cheese has entered the scene. Does it compete with the real deal? Huffington Post taste tested 8 vegan cheeses and here's what they thought of them.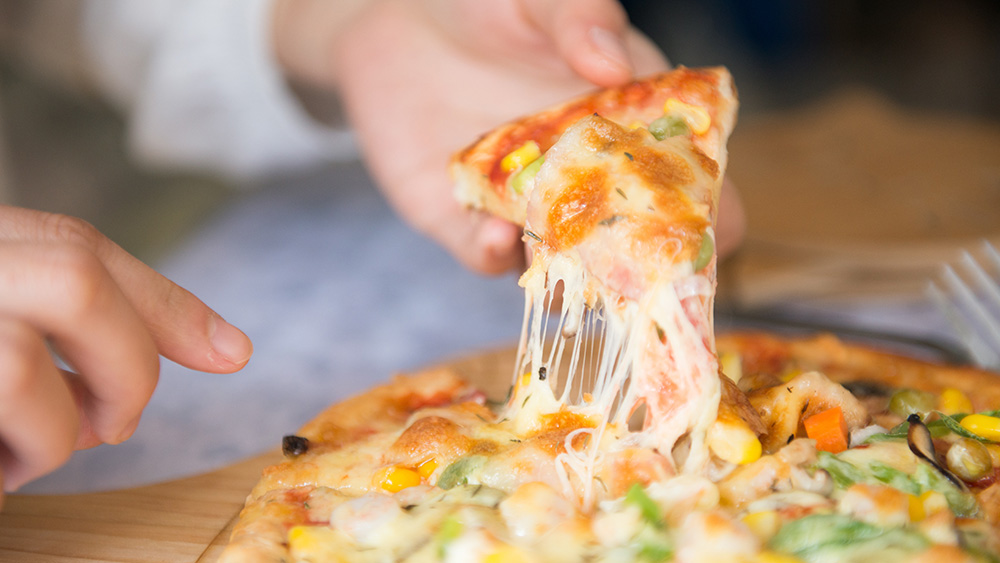 "I want to go vegan but I don't want to give up cheese, but this is convincing. I would 100 percent have both of these cheeses [the BioLife cheddar] on a sandwich or toastie."
4) Meat It To The Pros
Pre-made meatless alternatives have come a long way, and you no longer have to go out of your way to get your hands on them. From pea-based "burgers" to cruelty-free tofu dogs it's easier than ever to recreate classic Memorial Day favorites without the hassle of creating a dish yourself. PETA shares their go-to choices for the best in vegan "meats": 11 Vegan Meat Brands That Are Changing Everything.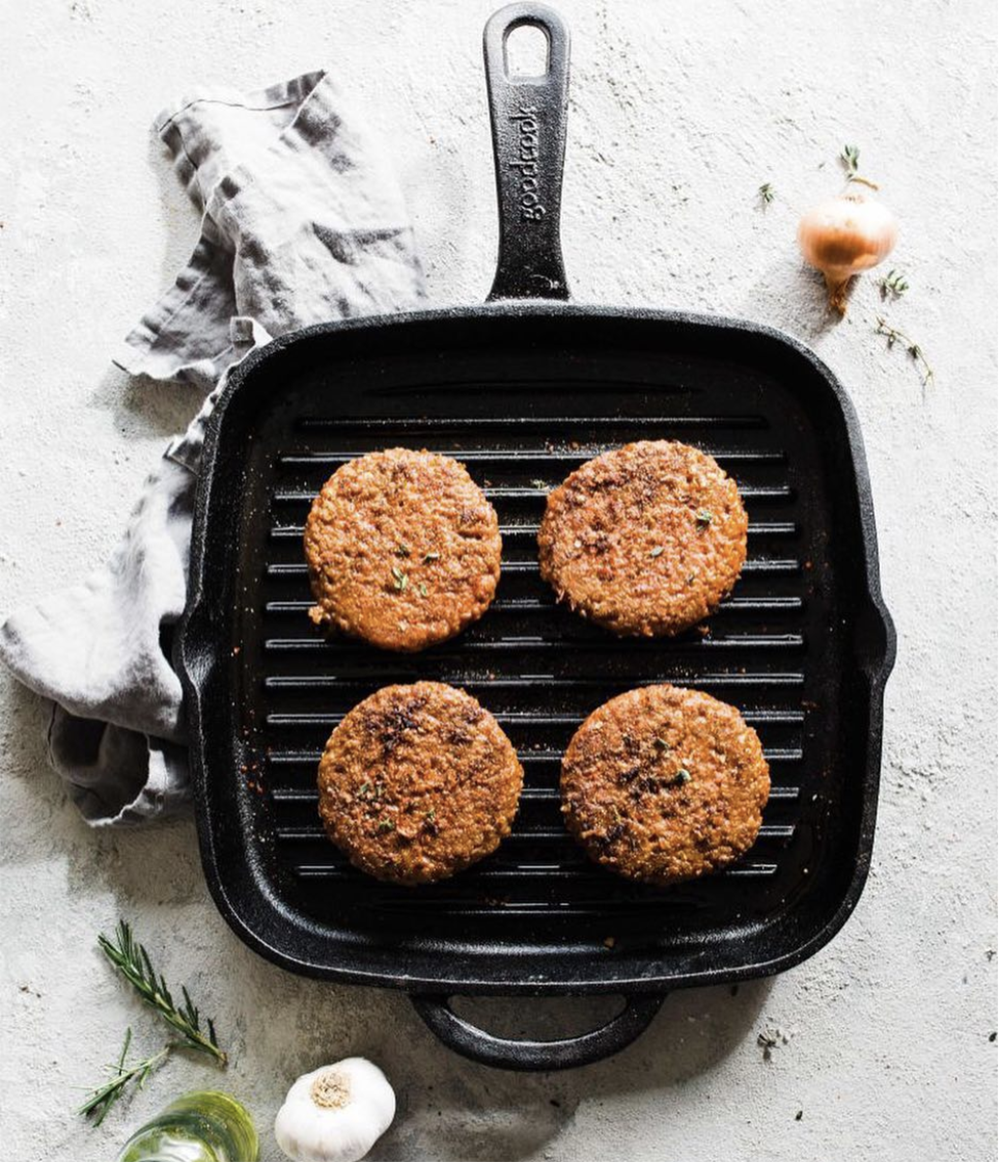 Beyond meat offers "burgers" made with non-GMO, gluten-free pea protein available at Target stores, as well as Whole Foods, Kroger, Ralphs, Fred Meyer, 

and more

.
Once you're done grillin' and chillin', we're here to lend a helping hand with dirty dishes and sticky sauces (and even some tips to recycling all your empty bottles and cans). Chores can be cruel, but your cleaners don't have to be. Find the Leaping Bunny Symbol on every GO by greenshield organic™ bottle!